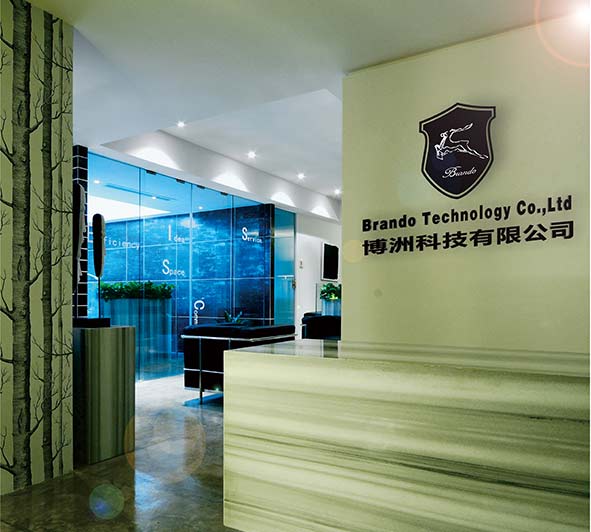 Brando focus on LED Industrial products, Such as LED miner cap lamp, LED Strip light, LED explosion-proof troch, charging devices for more than 12 years.
The main service we do is CUSTOMIZED, Brando according to customer's request to design new items to meet client's market positioning and use condition.
Strong ID Team, Rich Experience Electronic Circuit Team, Professional MD Team, Outstanding Optical Design Team to design the product what clients needs, Brando cooperating with many clients with customized service around the world for different products, we manufacture best quality products by having a company culture of continuous improvement in the quality of our end products and services to our customers.
Quality is the main focus in company because we valve our customers. We strive to provide our customers with products and services which meet and even exceed their expectation.
Selective and performance monitoring of supplier against set criteria.
Measurable quality objectives which reflect our business aim.
Regular audit of internal processes.
Performance, has been the most non - regrettable action that Brando does not rely on low performance. We day-by-day analyze the activities and strictly improve the performance.
After Sales, it is the main criteria that all time matters. Brando have made it possible and built trust that the customer's rely on us and the quality we present.
Warranty, Brando provides one year product warranty.
Brando assures the quality and also gives maintenance free during one year tenure.
Brando also provides maintenance of the cap lamps after one year tenure for having best relationship with customers.