Features: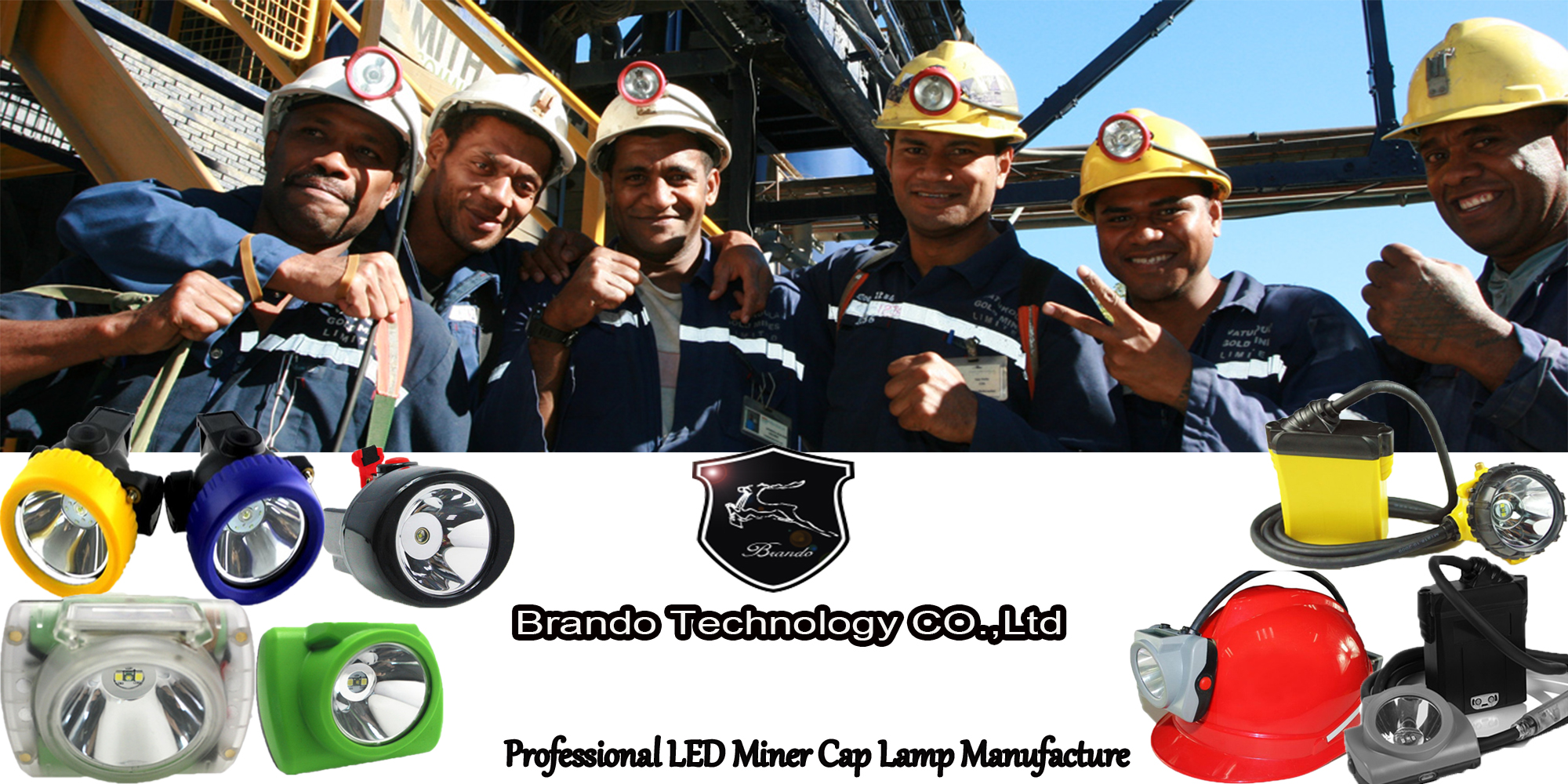 Product Feature

1. Explosion-proof, water-proof, protection in electrical short circuit,automatic power- off on the socket, 100,000 hours led lifetime.
2. Light weight, portable,high quality, strong brightness, long life time.
3. More than 22 hours working time, more than 10000lux high brigtness, more than 1000 cycles lifetime of the battery.
4. All our lamps has one year warranty. We will keep free maintenance for you in one year.
FAQ
Q: What does IP mean?
A: IP (Ingress Protection) classifies the degrees of protection provided against the intrusion of the bulb. The first cipher indicates the bulbs resistance to solid intruders (like dust), and the second cipher indicated the bulbs resistance to water
Q:What is the distinguishing feature of explosion proof?
A:Meet GB3836-2000''explosive gas environment use electrical equipment''stand
Q:What is the advantage of environmental protection?
A:The LED solid state light source,no lead and mercury,no radiation pollution ,after the of recyclable.
Q:What is Lux?
LUX is a measurement of, how much luminous flux is spread over a given area.
Q: What is Lumen?
Lumen (Lm) is a measure of the total amount power of the light that is emitted at a 1 meter radius at a 360 degree angle from a light source.
Integrating Sphere is used to measure Lumen.
Q: How long is 50,000 hours?
There are 8,760 hours in a year, so this is what 50,000 hours works out to be, depending on hours of operation.
Technical parameters:
| | |
| --- | --- |
| Light source | 1pcs main light and 6pcs auxiliary lights |
| Battery capacity | 6.6Ah |
| Rated Voltage | 3.7V |
| Main light current | 300mA |
| Power of the main light | 0.9W |
| Illuminous | 125LUM |
| Brightness of the main light | 15000lux |
| Life span for main LED | 100000hours |
| Battery cycles | 1200 cycles |
| Working time | 22 hours |
| Cable length | 1.4m 0r 1.65m |
| Weight | 560g |
| Water-proof grade | IP67 |