All districts of Shenzhen have resumed normal operation in an orderly manner
After a week of continuous efforts, with the joint efforts of the whole city and all the citizens, Shenzhen has completed three rounds of high-quality nucleic acid tests for all its staff. We have initially achieved the goal of zero elimination, and the epidemic situation in The city is generally under control.
Here, I would like to thank the medical workers and volunteers in Shenzhen, as well as all frontline workers in the fight against the epidemic in Shenzhen. I would like to thank them for their selfless efforts to protect this city full of love with their lives.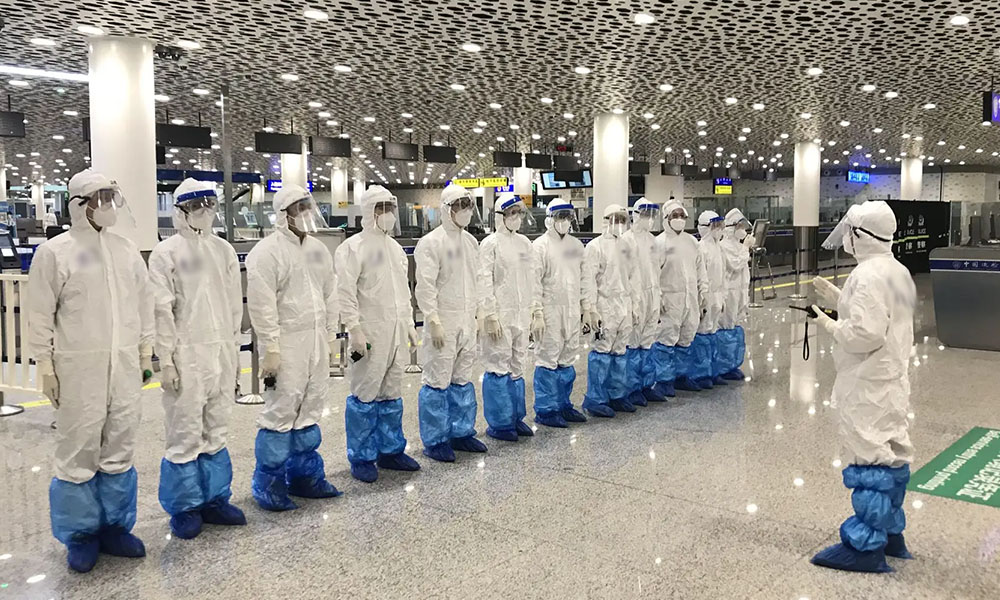 Previous: Illuminating underground mines