Brando's latest cordless mining lamp looking for distributors
The latest design of cordless mining lamp, looking for mine equipment suppliers.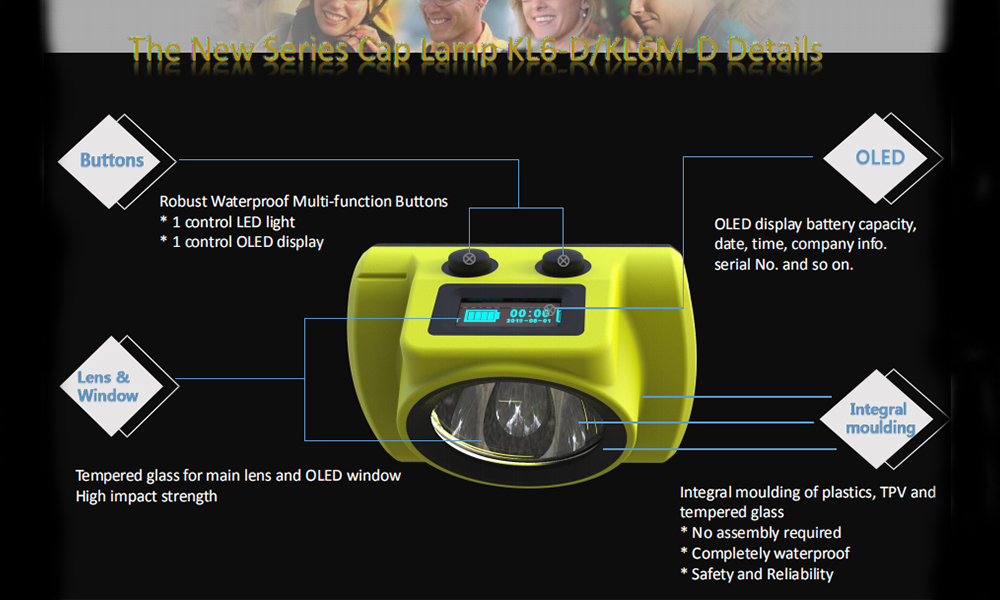 For you to know more about us. It is utilizes latest technology & processing, manufactured by integral moulding of plastics, TPV and tempered glass Over-moulding Buttons, OLED window and main lens, completely waterproof and tamper-resistant series cap lamp.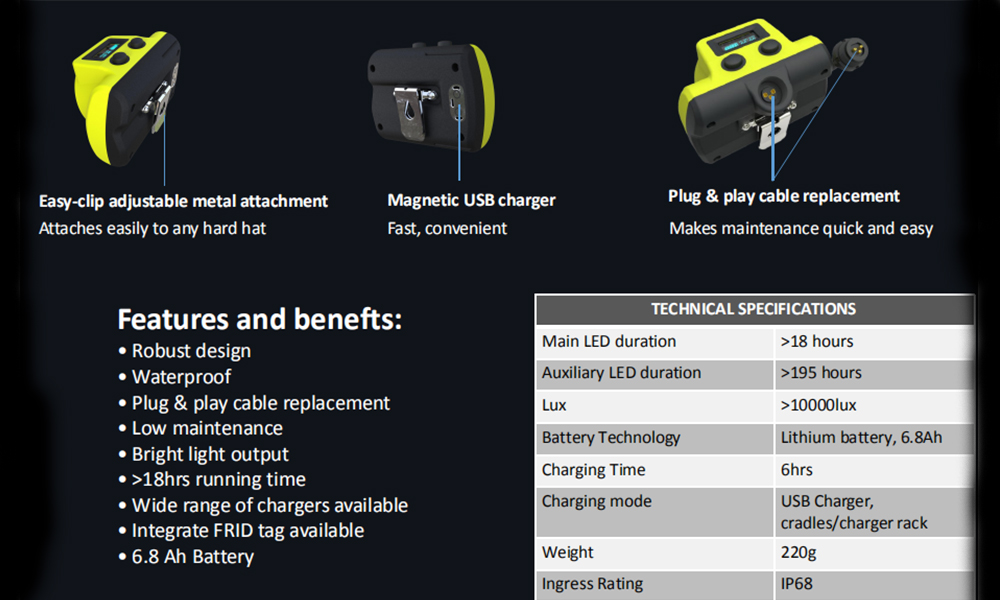 Where there are mines, there are Brando. We are looking for a new distributor for our new products, if you are interested, please contact us.