Brando Has Developed A New Mini Charger Rack
A new mini charger rack was born

This is the best news for the whole mine industry, that BRANDO's engineers reseached and developed a new smart-charger rack. It's very lightweight and easy to moving, Which breaks the characteristics of conventional charging rack in large and bulky. Convenient to using, USB port supports charging of mobile phones and other electronic devices, to providing more smarter life for user in underground mining.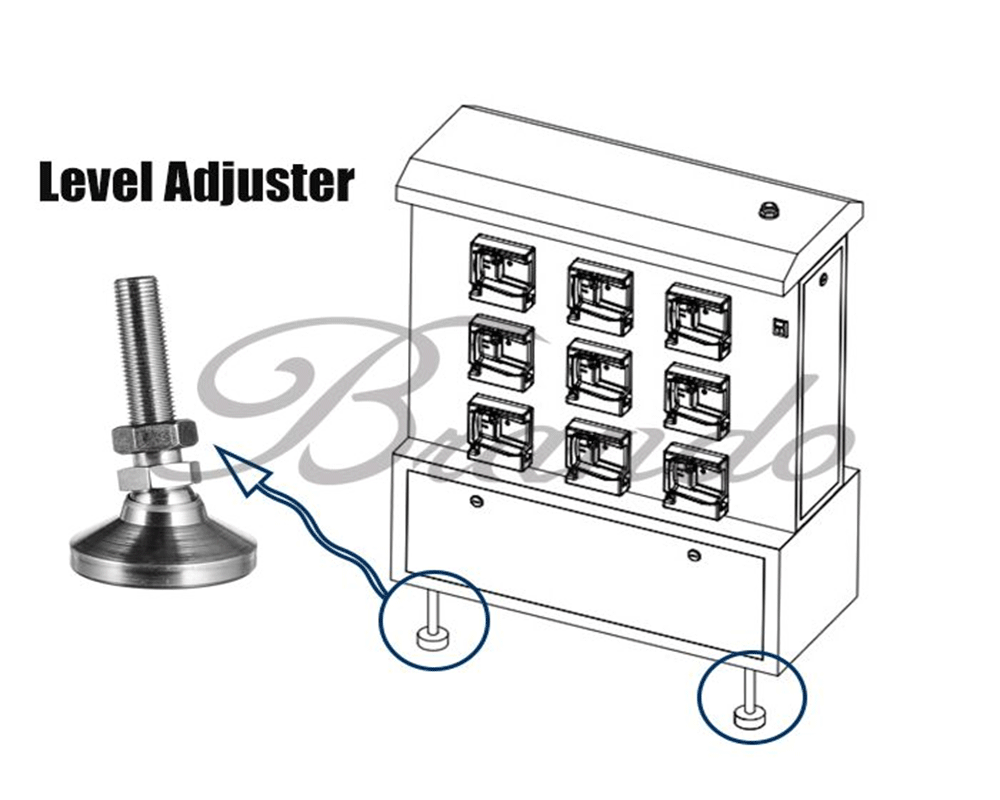 We named it BO-CR-18, it is a double sided charger rack with 18 charging ports, 9 units per side. Each lamp charges independently with an LED per charge port to indicate charging of fully charged.
The engineers who designed it were Mr. Xu and Mr. zhou. They said: Before, we had many customers' feedback that our charger rack is too bulky, therefore, we designed a small charger rack.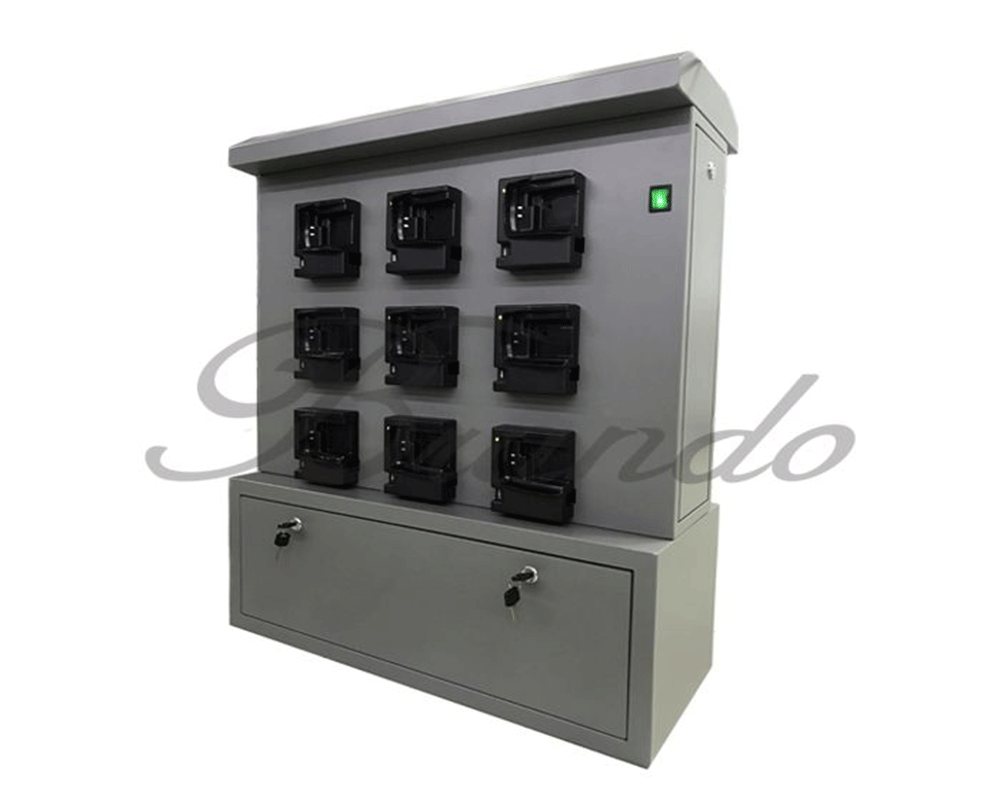 All of Brando's employees try their best to meet the needs of customers. we welcome everyone who love Brando