The Role Of Waterproof Equipment In Ocean Mining
The Role Of Waterproof Equipment In Ocean Mining
In recent years, the mineral resources on the land mineral resources are increasingly scarce, intelligent human beings to look at the vast ocean, ocean mining for human beings is no longer rare. the sea has huge mineral resources, in the mining process, waterproof technology has become the biggest problem.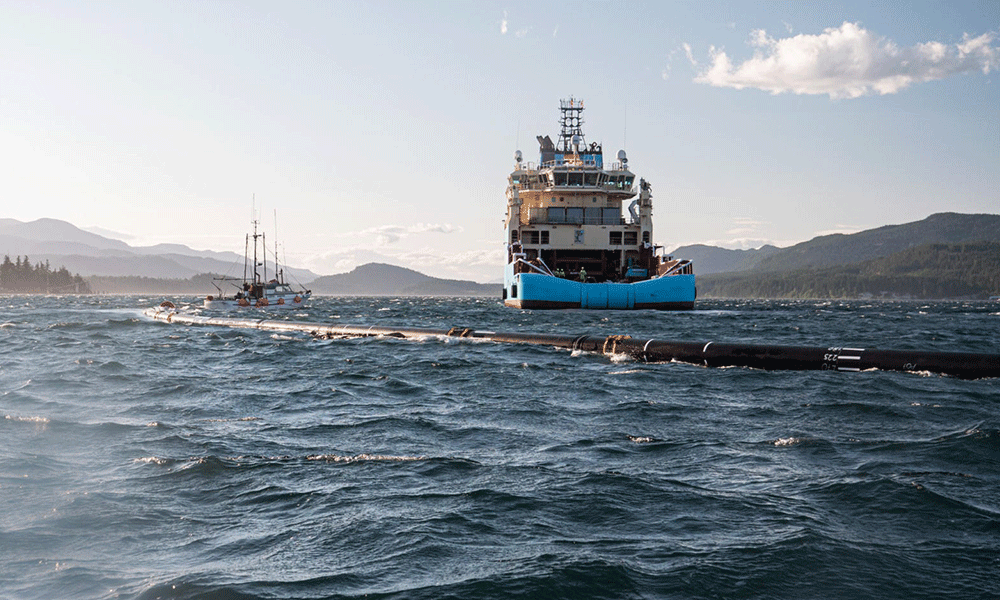 A variety of waterproof equipment has been put into marine mining use, waterproof lighting technology is increasingly advanced, waterproof mining lights are widely used.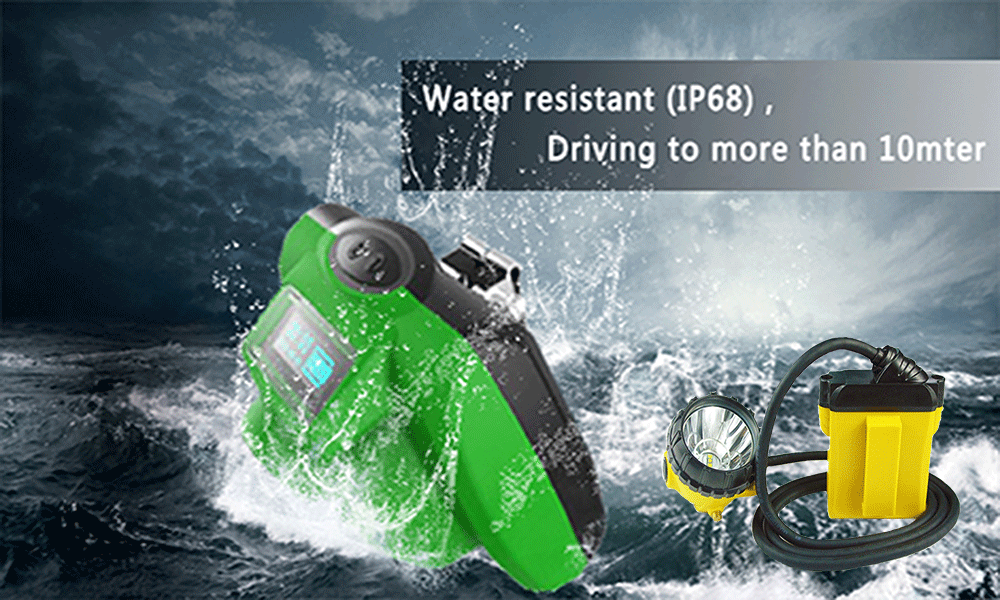 Brando has made a great contribution to the waterproof technology in the mining field. Brando's engineers have designed two special mining lamps with waterproof grade up to IP68, suitable for any mining field. In order to study the two lamps, engineers at Brando and Marine mining engineers worked around the clock and finally designed the two lamps in 2015.